Caribbean & Central America Cruise
on Silver Dawn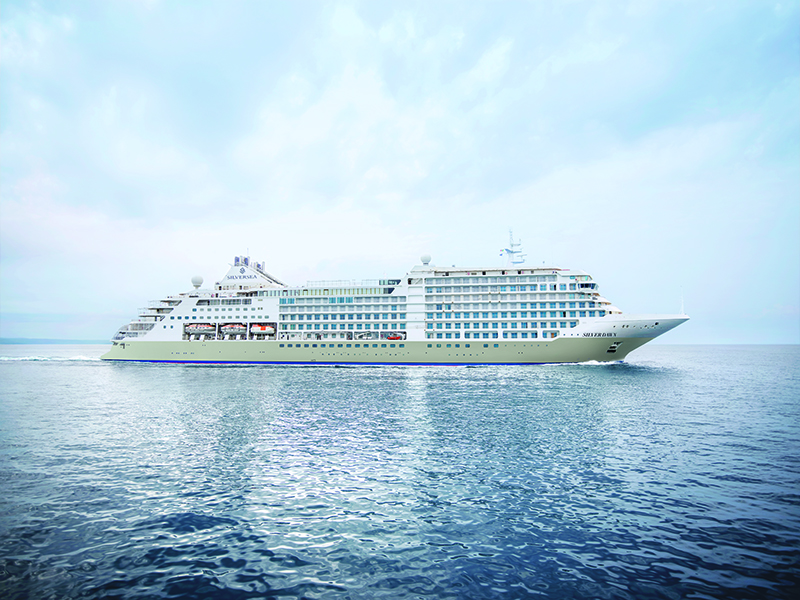 A new world of luxury is waiting aboard Silver Dawn. Both classic yet modern, Silver Dawn is the natural evolution of our fleet. Large enough to offer eight dining options – including the superb Sea and Land Taste (S.A.L.T.) programme – yet small enough for the famed Silversea on board ambience, Silver Dawn inherits the best features of her sister ships Silver Muse and Silver Moon, but is in a class all of her own. Sumptuous suites, outstanding itineraries plus cutting-edge design and technology, Silver Dawn sets new standards of luxury. Let's wake up to a new dawn with Silversea.

Silversea's small luxury ships are designed for those who delight in the thrill of discovery while indulging mind and body in the most lavish surroundings imaginable. All accommodations are spacious, ocean-view suites that include butler service, and most include private verandas. Silversea voyages and cruise expeditions sail to over 900 destinations on all seven continents, more than any other cruise line.
Our ships range in size from 50 to 304 suites to ensure each of our guests fi
...