Mediterranean Cruise
on Silver Spirit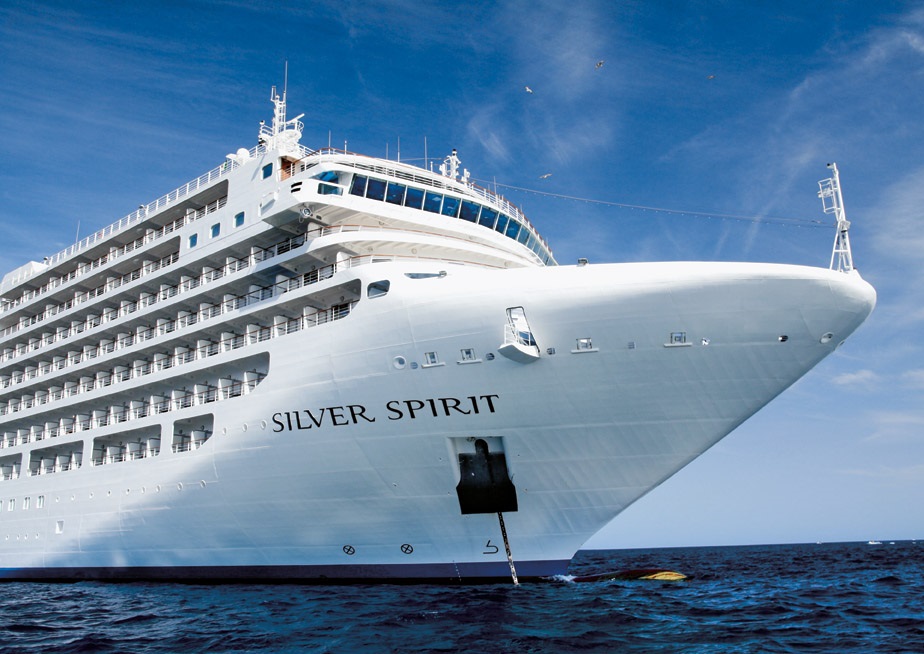 With one of the highest space to guest ratios in the business and eight superlative luxury dining options, Silver Spirit offers its guests one of the most complete cruise experiences available. Spacious decks leave plenty of room for relaxation, yet the cosy niches make sure that there is something for everyone. Meet like-minded friends; enjoy first class dining and relax in what is possibly the best place between sea and sky.

Silversea's small luxury ships are designed for those who delight in the thrill of discovery while indulging mind and body in the most lavish surroundings imaginable. All accommodations are spacious, ocean-view suites that include butler service, and most include private verandas. Silversea voyages and cruise expeditions sail to over 900 destinations on all seven continents, more than any other cruise line.
Our ships range in size from 50 to 304 suites to ensure each of our guests fi
...